Foundational Faith - Devotion to Discipleship
‭‭‬‬Come join us this Sunday to build faith and fellowship together.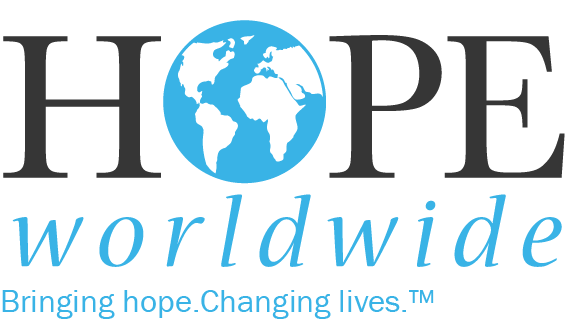 Hurricane Dorian relief with HOPE Worldwide
We will continue to send our support to the needs of many lives devastated by Hurricane Dorian via our partner HOPE Worldwide. If you are willing to donate to the work done by HOPE Worldwide, please bring your donation this week for collection.
refreshments will begin at 12:30pm! Come early for a great time of fellowship and refreshments!