Faith that Preserves (series on Faith, week 3)
Life is difficult and sometimes can feel unbearable. How do we hang on to our faith in these times?
In the month of October we examine the topics on faith rooted in the Scripture. Come join us in Tierra Vida, Pasco for our Sunday worship!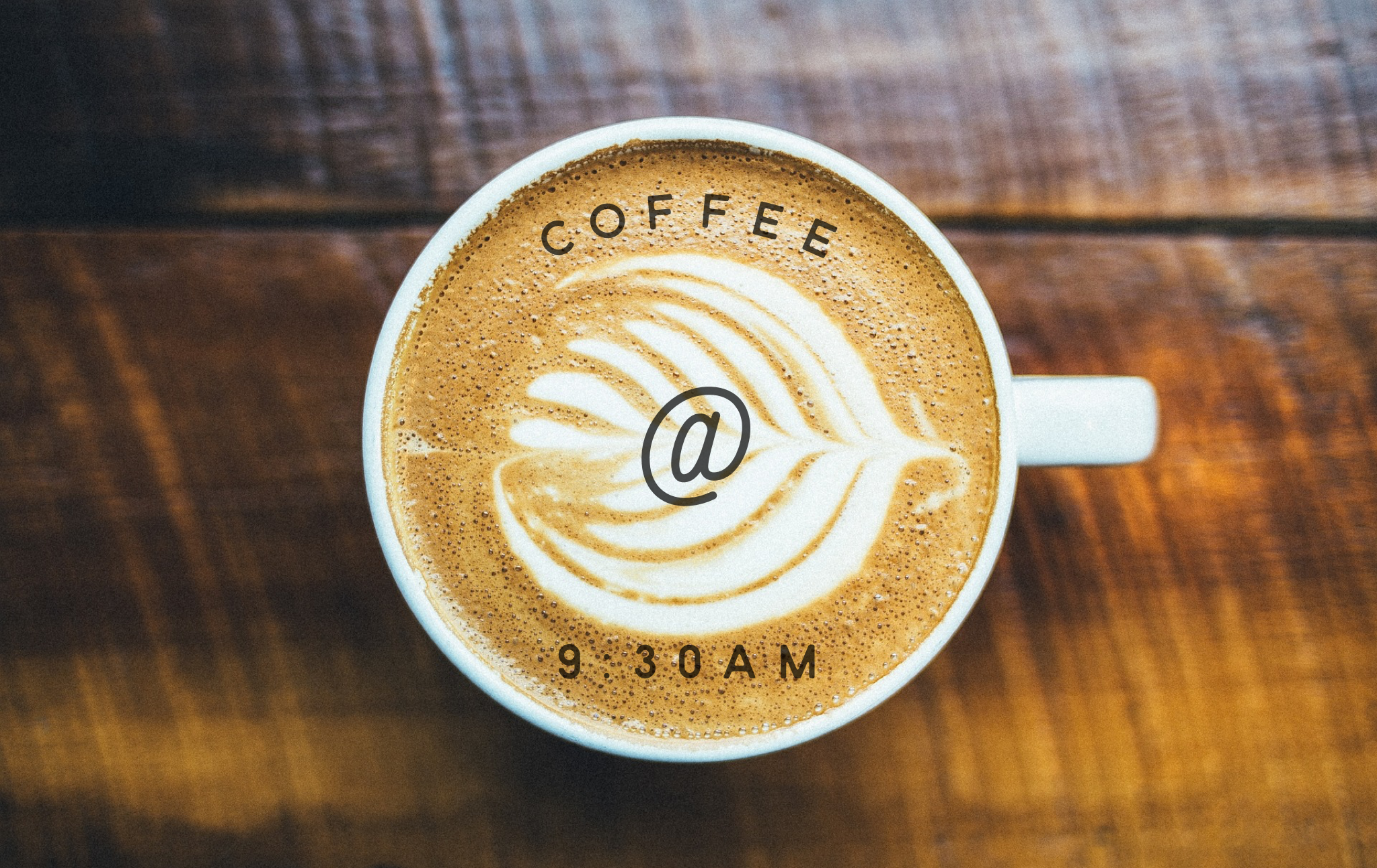 Coffee refreshments will begin at 9:30am! Come early for a great time of fellowship and refreshments!